RELEASE
---
---
---
---
---
fotprt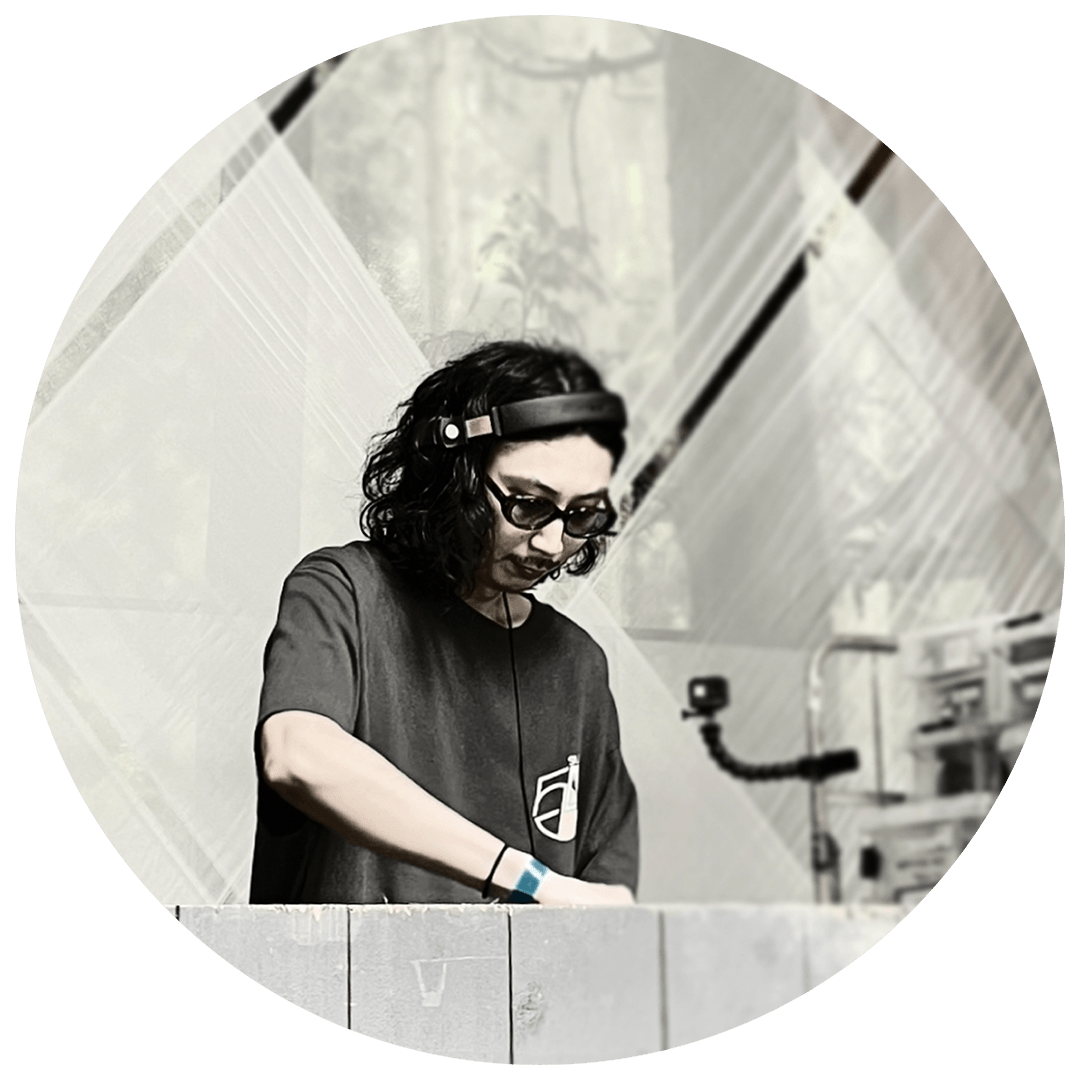 – Biography –
北海道出身のトラックメーカー、プロデューサー、DJ。Madcore Records 主宰。
東京を中心に活動。

2010年より楽曲制作を開始し、独自の感性や解釈を自身の楽曲に吹き込む。彼の楽曲は電子音楽が軸にあり、ジャンルの垣根に囚われずアブストラクト、そしてドープである。
2019年より "EARTH CABLE" at ZUBAR にレギュラーで参加。

fotprt is a Trackmaker, Producer and DJ from Hokkaido, Japan. Madcore Records organizer. He is based in Tokyo.

He began creating music in 2010, infusing his own unique sensibilities and interpretations into his compositions. His music is based on electronic music, abstract and dope without being bound by the boundaries of genres.
Regularly participates in "EARTH CABLE" at ZUBAR since 2019.
– Discography –
| | | | |
| --- | --- | --- | --- |
| Artist | Album | Release | Label |
| fotprt | RUMINATION | 2023 | Madcore Records |
| fotprt | BACKDOOR | 2023 | Madcore Records |
| fotprt | Take Me Highter EP | 2023 | Madcore Records |
| fotprt | HYPOTHESIS | 2022 | Madcore Records |
| footprint | Packin' | 2018 | Madcore Records |
| footprint | Chill Mix | 2017 | Madcore Records |
| footprint | Moq Yoq | 2015 | Madcore Records |
| footprint | leave | 2015 | Madcore Records |